If you have a desire to make a difference in this world and step fearlessly into your calling, this is for you.
In her all-new suite of powerful programs for creative change-makers who are ready to make a difference in this world, Stephanie Ann Ball teaches the secrets to high-performance that will get you started on the path toward applying the L.I.G.H.T formula to all areas of your life, work, relationships, and goals.
In her book, Own Your Light: Becoming Your Favorite Self So You Can Give Your Best To The World, Stephanie Ann Ball teaches the basics of her exclusive L.I.G.H.T. formula and outlines the beginning concepts to set you on the path toward making your goals much more attainable.
"I love Own Your Light. It was easy to read, but I find myself returning again and again to the Points of Reflection included at the end of each chapter, as starting points as I seek to change things in my own life. It's like having an insightful, supportive friend by your side who will not let you give up on having the life you want, relentlessly encouraging you and gently helping you find the next step to becoming your best self and accomplishing your vision. If you're ready, this will help you find your strengths, focus on what gives you joy and energy, work with what makes you unique, and give yourself the space, tools and self-care to own your light."
— E. Baize, Client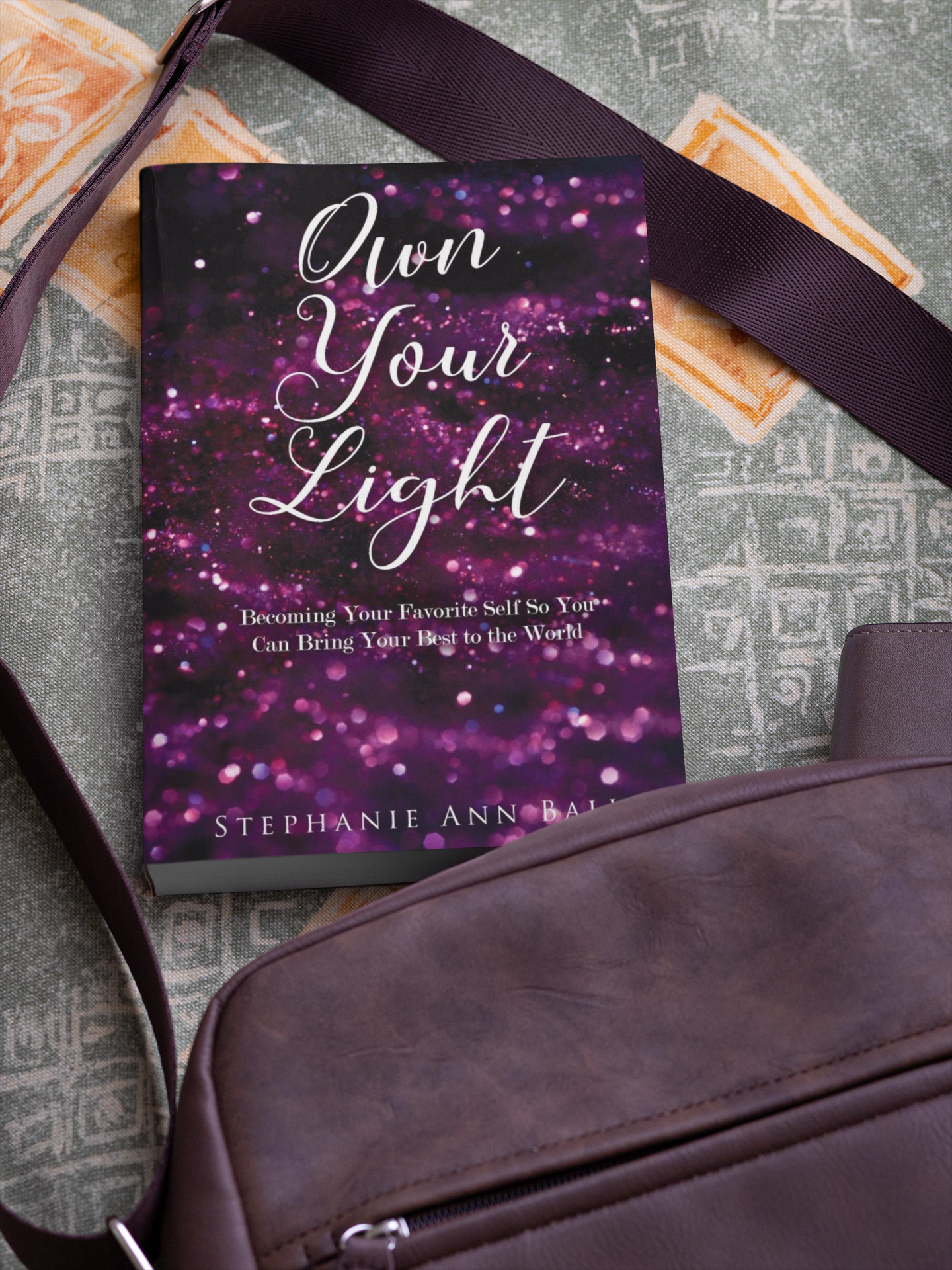 Hear From Stephanie's Clients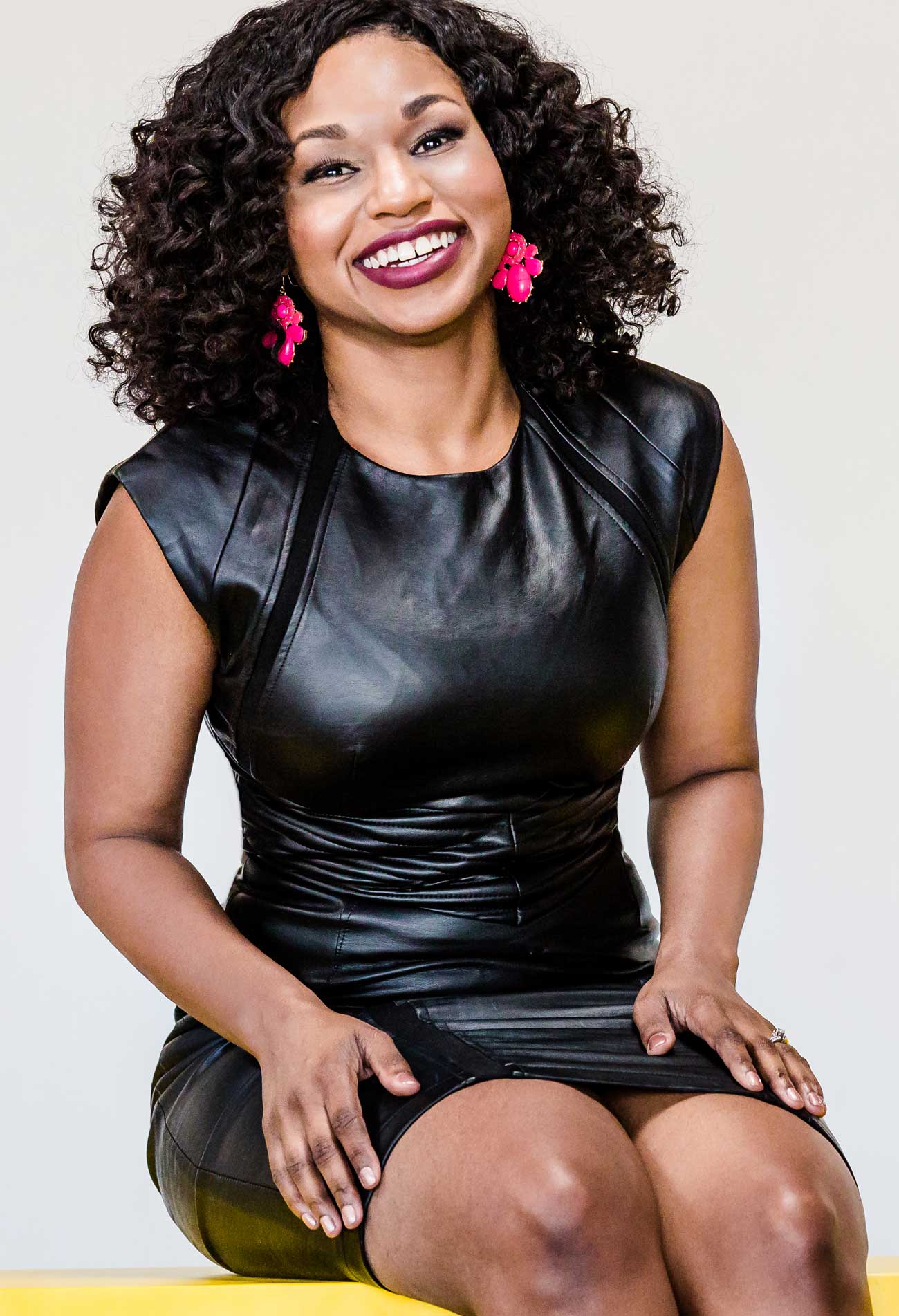 It's time for you to burn a lot brighter.
Hi there, I'm Stephanie. I'm a high performance specialist with a background in classical vocal music, and a passion for teaching other creatives how to get themselves together so they can be more productive and have more fun. In my Illuminate Your Legacy Academy, I've combined my background in the arts with my 15 plus years in education, human behavior, customer service, and administrative support to help my clients achieve extraordinary results when it comes to focus, strategic planning, and goal achievement.
My signature strategy, the L.I.G.H.T. Formula, teaches others how to boost their own time management and productivity skills, all while learning to channel the focus of an elite performer. 
Looking forward to meeting you!
Stephanie
Choose Your Course
Click below to get started and I'll see you on the inside!